Courses Taught:
4th Grade
English/Language Arts and Science
CI Coodinator
Phone Number 931-967-5483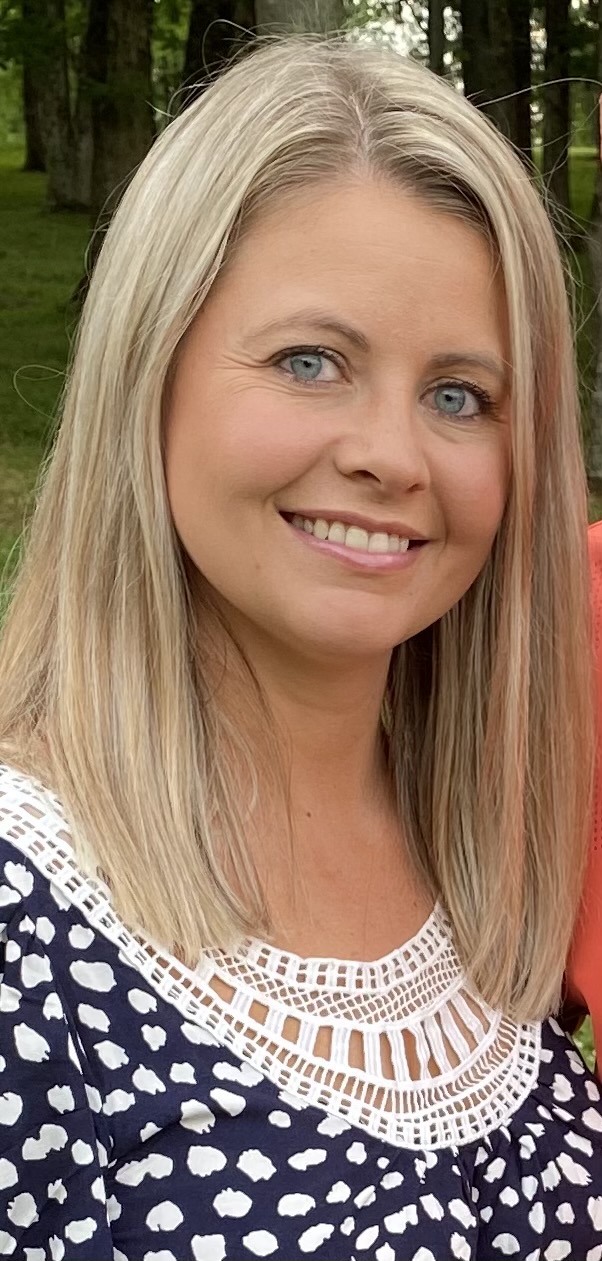 I started my teaching career at Decherd Elementary School in 2012. I have taught first and fourth grade. I am a graduate of Tennessee Tech University and have my masters degree in Curriculum and Instruction from Middle Tennessee State University. In addition to teaching English Language Arts and Science, I am also a Curriculum Instructor (CI) here at Decherd Elementary. My focus as a CI is STREAM, virtual learning, and assisting teachers with instructional resources.
My Classroom
Teaching has always been a passion of mine. My goal as a teacher is to ensure that all my students who enter my classroom leave feeling loved. I am a firm believer in giving my students a welcoming classroom culture. I am a passionate educator who engages my students with various backgrounds by creating an environment that supports and encourages strong academic improvement and achievement. Using room transformations allows me to change my classroom environment not only to engage my students but to provide them with real-life learning experiences. My classroom is built on the foundation of student engagement powered by academic rigor. In addition to my teaching style, my classroom set up is to make my students feel comfortable learning with flexible seating. Students have the option to find a spot that makes their learning optimal.